Kleinfeldchen indoor and outdoor pool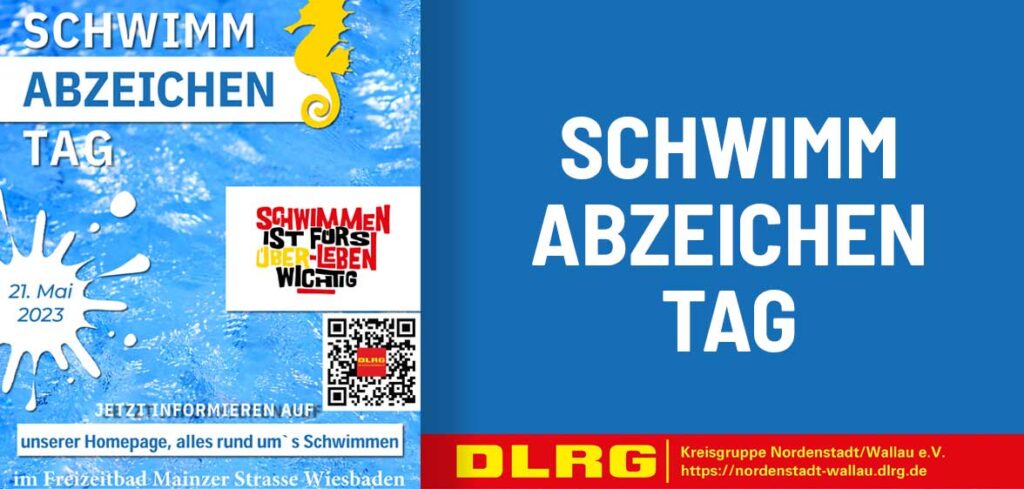 Let's go to Kleinfeldchen!
Kleinfeldchen outdoor and indoor pool offers the ultimate bathing experience in all seasons. Our indoor pool is the ideal shelter on autumn, winter and rainy days – and it's suitable for people of all ages.
In the outdoor pool, on the other hand, everything is there for a great summer day: large water and speed slide with parallel lanes, diving tower with 10 m and 5 m platform as well as 3 m and 1 m diving boards, 50 m swimming pool with 7 lanes. A new, spacious paddling area for small children has been created here. Two large, curved pools are connected by a slide about eight meters wide. The facility is rounded off by a child-friendly stream and many other attractions. Ample shade has also been provided and there is also a 20,000 square meter sunbathing lawn for all sun-seekers …
Online tickets can be ordered in advance at www.mattiaquacard.de.
You can look forward to all this:
Not for you?
Check out our other pools!